5 Sites Like MyMiniFactory for 3D Printing Models and Designs
By Gregor K. published about 2023-01-25 12:46:25
Are you looking for websites that offer 3D printing services similar to MyMiniFactory? If so, you are in luck. In this article, we will discuss a list of websites that offer similar services to MyMiniFactory, with a focus on 3D printing designs. We will go over the features and design options each website has to offer and what makes each one unique. So, if you are looking for a website to explore 3D printing designs, this article is just for you.
MyMiniFactory is an online 3D printing community and marketplace where creatives from all over the world can find and share 3D models, and download the best 3D printable designs for free.
Features
Discover hundreds of 3D models from leading 3D modelers
Download free 3D printable designs from the 3D printing community
Upload and share your own 3D models with the community
Get inspired by the best 3D printing projects
MyMiniFactory Alternatives
---
MyMiniFactory Head-To-Head
Welcome to our head-to-head comparison of MyMiniFactory with other websites! MyMiniFactory is one of the leading 3D printing websites, offering free models and printable files. In this comparison, we'll be looking at how MyMiniFactory stacks up against other 3D printing websites in terms of features, usability, and overall value. We'll also take a look at some of the pros and cons of each website so you can easily decide which one is right for you. So let's get started!

MyMiniFactory
vs.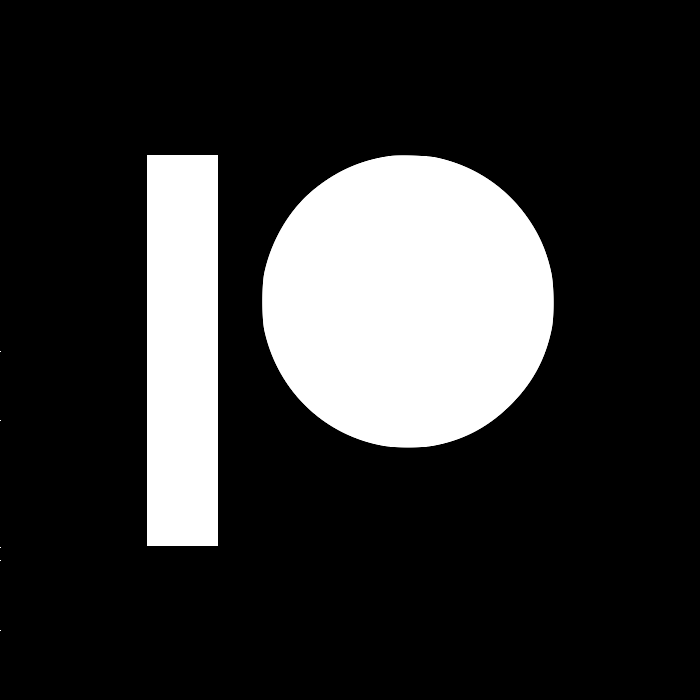 Patreon
MyMiniFactory and Patreon are both websites that offer services to creators. MyMiniFactory is a 3D printing community and marketplace that allows users to upload, share, print, and sell their designs. The platform also includes tutorials, resources, news updates, competitions, and exclusive deals on 3D printer models. Patreon is a membership platform that enables creators to earn income through subscribers who give recurring payments for access to exclusive content. It provides creators with tools to establish membership tiers, set rewards for supporters, track analytics on supporter growth and engagement levels, offer special discounts for patrons, and more. Both platforms offer ways for creators to connect with their fans and find new customers while providing valuable resources and support.

MyMiniFactory
vs.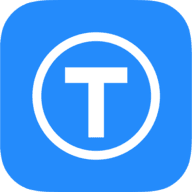 Thingiverse
MyMiniFactory and Thingiverse are both 3D printing websites which provide free designs for 3D objects. MyMiniFactory offers a wide range of verified and high-quality printable models, which are tested by professional designers before being uploaded to the site. MyMiniFactory also provides its users with a community page where they can interact with other makers, discuss projects, and share information about 3D printing. In addition to the free models, MyMiniFactory also offers premium 3D models for purchase. Thingiverse is powered by MakerBot's open source platform and is home to the world's largest collection of free 3D designs. Thingiverse allows users to customize items using their own dimensions as well as provide feedback on existing designs before downloading them. It also provides access to an online forum where users can post questions and get help from other members in the 3D printing community. Additionally, Thingiverse has an active community with over 1 million members who actively share ideas on projects and modifications as well as collaborate on new designs.
---
History of MyMiniFactory
MyMiniFactory is a website that provides a platform for 3D printing enthusiasts to share 3D models and 3D printing projects. It was founded in 2013, and has grown to become one of the world's largest repositories of 3D printing models. The website offers a range of features, including a model library, 3D printing tutorials, and a marketplace for 3D printing products and services.
---
MyMiniFactory Status
The MyMiniFactory website on online and reachable (last checked on 2023-06-03 01:00:41).
Online
Last checked
2023-06-03 01:00:41
.
Uptime overview of the past three days.
Do you have problems accessing MyMiniFactory's website? .
---
MyMiniFactory is an online 3D printing community and marketplace where creatives from all over the world can find and share 3D models, and download the best 3D printable designs for free.
Features
Discover hundreds of 3D models from leading 3D modelers
Download free 3D printable designs from the 3D printing community
Upload and share your own 3D models with the community
Get inspired by the best 3D printing projects