The Top 7 Alternatives to MyBuilder for Home Improvement Projects
By Gregor K. published about 2022-12-30 11:15:57
Are you looking for an alternative to MyBuilder? With the rise of online services comes the need for alternatives when one website isn't working for you. We've compiled a list of similar websites like MyBuilder that you can use to find the perfect builder for your project. From specialized services to larger contractors, you're sure to find the right fit for your job. Read on to learn more about these great websites that can help you get your project off the ground.
MyBuilder is an online service connecting homeowners with local, trusted tradespeople. Homeowners can post their job and get free, no-obligation quotes from multiple tradespeople.
Features
Post a job and get free quotes from local, trusted tradespeople
Read and write reviews of tradespeople
Quick and easy search for tradespeople in your area
Free advice and guidance on selecting the right tradesperson for your job
---
MyBuilder Head-To-Head
Welcome to our head-to-head comparison of MyBuilder with other websites. This comparison will take a look at MyBuilder's services and how they stack up against similar online platforms. We'll start by looking at the various features that make MyBuilder unique, and then compare it to the features offered by its competitors. We'll also consider pricing, customer service, user experience, and more to get an overall picture of how MyBuilder stacks up against the competition. Ultimately, we'll be able to give you an informed opinion about which website is better for finding local builders and tradespeople for your next home improvement project.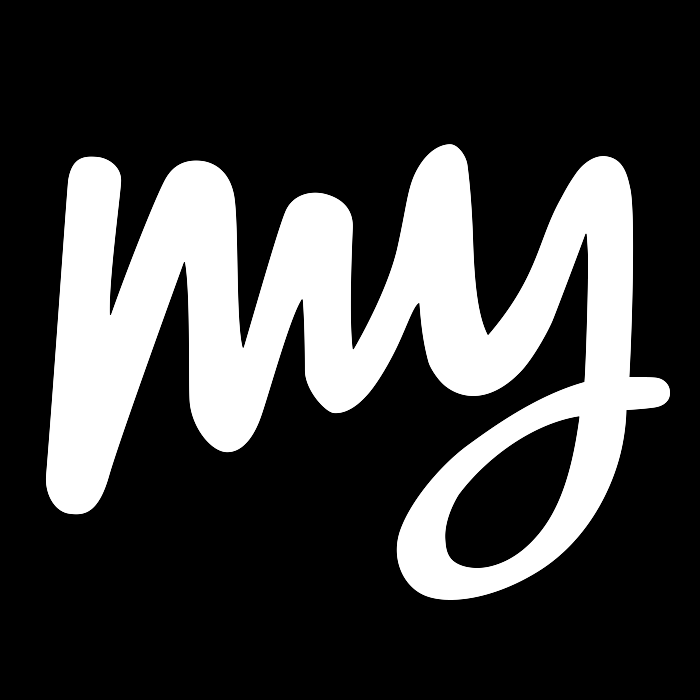 MyBuilder
vs.

Checkatrade
MyBuilder and Checkatrade are both online platforms that connect homeowners with tradespeople offering services in their area. Both platforms have a similar purpose, to provide a safe and secure method of finding reputable tradespersons, but they have different features which differentiate them from one another. MyBuilder has an easy-to-use website interface where homeowners can post their project details and tradespeople can bid on the job. Homeowners can view profiles of all the tradespeople who have applied, check ratings and reviews and make an informed decision about who to hire based on this information. The platform also provides helpful advice to homeowners such as how to choose the right tradesperson for the job, how much they should expect to pay for the work and tips on writing a good job description. Checkatrade is a more comprehensive service than MyBuilder. Homeowners can search through their database of over 20,000 tradespeople, filter results based on location, type of trade and customer reviews. They also offer additional services such as vetting checks for all Checkatrade members, providing detailed customer feedback reports after projects have been completed as well as identity verification via face-to-face meetings with customers and tradespeople.
---
History of MyBuilder
MyBuilder is an online platform that connects homeowners with quality tradespeople. The website was founded in 2008 and quickly gained traction in the marketplace. It has grown to become the leading platform for homeowners to find and hire tradespeople for their home improvement projects. MyBuilder now has thousands of tradespeople registered on the platform across the UK and is used by millions of homeowners every year to find the perfect tradesperson for their job.
---
MyBuilder Status
The MyBuilder website on online and reachable (last checked on 2023-06-06 01:00:40).
Online
Last checked
2023-06-06 01:00:40
.
Uptime overview of the past three days.
Do you have problems accessing MyBuilder's website? .
---
MyBuilder is an online service connecting homeowners with local, trusted tradespeople. Homeowners can post their job and get free, no-obligation quotes from multiple tradespeople.
Features
Post a job and get free quotes from local, trusted tradespeople
Read and write reviews of tradespeople
Quick and easy search for tradespeople in your area
Free advice and guidance on selecting the right tradesperson for your job