7 Alternatives to 'Buy Me A Coffee' for Online Support & Donations
By Gregor K. published about 2023-01-03 07:01:49
Are you looking for an alternative to Buy Me A Coffee, but not sure where to start? Look no further! In this article, we will provide you with a comprehensive list of websites similar to Buy Me A Coffee. Whether you're looking for a platform to receive donations or tips, or just a way to make it easier for your supporters to contribute to your work, this list has something for everyone. So let's get started and explore the world of Buy Me A Coffee alternatives!
Buy Me A Coffee is a simple and easy way to support creators with a coffee. It enables creators to monetize their content and build meaningful relationships with their fans.
Features
Easy setup and customization of donation page
Automated donation tracking
Flexible payment options
Buy Me A Coffee Alternatives
---
Buy Me A Coffee Head-To-Head
Welcome to our head-to-head comparison of Buy Me A Coffee with other websites. In this article, we will be exploring the features and benefits of using Buy Me A Coffee compared to other websites. We will take a look at the features that make Buy Me A Coffee stand out from the competition, such as its focus on simplicity, ease of use, and customization options. We'll also examine how it compares against similar services in terms of pricing and customer service. Finally, we'll provide our opinion on which website provides the best overall experience for its users. So let's get started!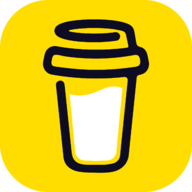 Buy Me A Coffee
vs.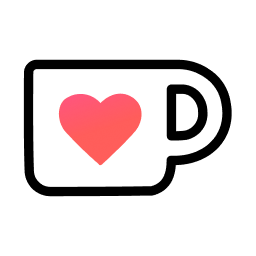 Ko-fi
Both Buy Me A Coffee and Ko-Fi are websites that allow people to support online creators. They both provide easy setup for content creators to create a page where fans can make donations. Ko-Fi allows users to customize the look of their page with a custom cover image, profile image, and social media links. It also offers exclusive badges and widgets that can be used as rewards for supporters. However, it does not provide analytics or offer other features such as streaming integration or membership programs. Buy Me A Coffee provides similar features as Ko-Fi, but also many more advanced options including access to analytics, integrations with streaming services like Twitch and YouTube, membership programs and more customization options for pages. It also allows creators to offer rewards and discount codes to supporters.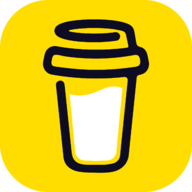 Buy Me A Coffee
vs.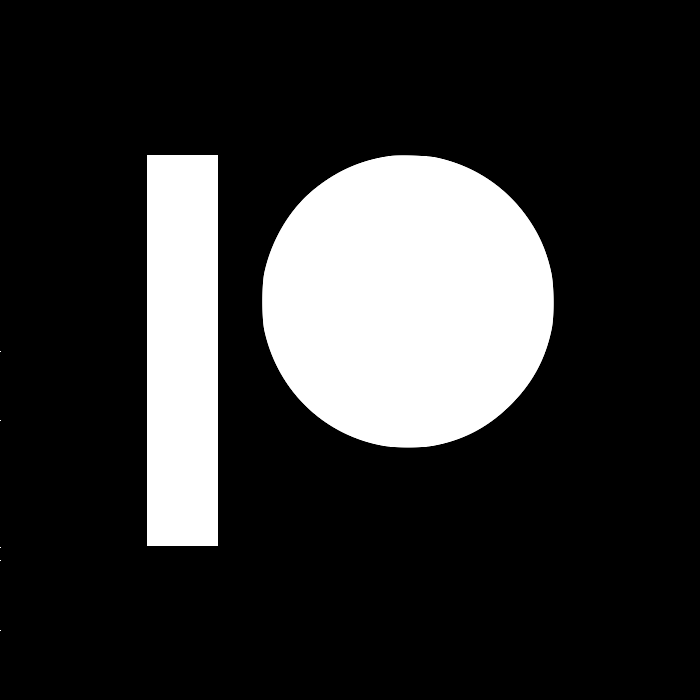 Patreon
Buy Me A Coffee and Patreon are two popular crowdfunding websites that offer different features to help creators connect with their fans and supporters. Both websites allow creators to set up an account, customize their page, and share it across social media platforms. Buy Me A Coffee offers a more simplistic approach compared to Patreon, with fewer tools for customizing your page and setting goals for your project. However, Buy Me A Coffee does offer one-time payments as well as recurring monthly support options which can be beneficial for those who have smaller projects or don't need ongoing funding from patrons. Patreon has more tools available for customization of your page and goal tracking, allowing you to set specific goals and milestones for your project. These features make it easier to engage with patrons and build relationships with them over time. Both sites also offer ways for creators to interact with their patrons through messages and posts on their pages. In conclusion, Buy Me A Coffee is a good option if you are looking for a simpler setup or only need short-term funding whereas Patreon is better suited if you need more options in customizing your page or want long-term support from patrons.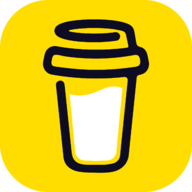 Buy Me A Coffee
vs.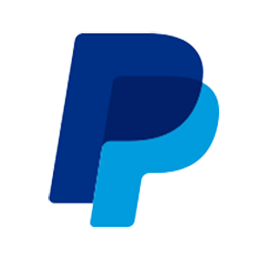 PayPal
Buy Me A Coffee and PayPal are both online payment platforms that help individuals and businesses accept payments with ease. Buy Me A Coffee offers unique features such as a customizable donation page, virtual tipping jar for content creators, and the ability to offer exclusive rewards when customers donate. PayPal, on the other hand, is more focused on providing fast, secure payments for businesses and allows customers to pay with their PayPal account or credit/debit card. Additionally, PayPal also offers merchant services such as invoicing, shipping labels, and fraud protection. Both platforms also provide users with detailed analytics to better understand customer's spending habits. In conclusion, while both offer different features tailored to individual needs, Buy Me A Coffee is best suited for content creators looking for a simple payment platform that allows them to easily collect donations or set up a virtual tipping jar for their followers. Meanwhile, PayPal is better suited for businesses looking for a more comprehensive payment solution that provides additional features such as fraud protection and invoicing capabilities.
---
History of Buy Me A Coffee
Buy Me A Coffee is an online platform that allows users to support creators, businesses, and charity organizations through financial donations. It was initially created in 2018 as a way to help people easily and securely donate to their favorite creators and receive something in return. The platform has since grown to include support for businesses, charity organizations, and more. It is now a simple, secure way to support the people and causes that you care about.
---
Buy Me A Coffee Status
The Buy Me A Coffee website on online and reachable (last checked on 2023-06-05 01:00:10).
Online
Last checked
2023-06-05 01:00:10
.
Uptime overview of the past three days.
Do you have problems accessing Buy Me A Coffee's website? .
---
Buy Me A Coffee is a simple and easy way to support creators with a coffee. It enables creators to monetize their content and build meaningful relationships with their fans.
Features
Easy setup and customization of donation page
Automated donation tracking
Flexible payment options