Top 7 Alternatives to Ipsy: Similar Beauty Subscription Boxes You Should Try
By Gregor K. published about 2022-12-10 10:14:54
Are you looking for websites like Ipsy? Ipsy is an online beauty subscription service that offers personalized makeup and beauty products. But if you're looking for something similar, then you're in luck! In this article, we'll be taking a look at some of the best websites like Ipsy that offer monthly beauty boxes and other goodies. From high-end makeup to natural products, these sites have something for everyone. So read on to discover the perfect beauty subscription that's right for you!
Ipsy is a monthly beauty subscription service that sends its members a personalized Glam Bag filled with makeup, skincare, and haircare products. Each month, members get to discover new products that are tailored to their individual beauty profiles.
Features
Personalized Glam Bag filled with makeup, skincare, and haircare products
Monthly product discovery
Exclusive offers, discounts, and rewards
Free shipping on orders over $25
Access to Ipsy Community and exclusive content
Quarterly Glam Bag Plus subscription option featuring full-size products
---
Ipsy Head-To-Head
Ipsy is a popular beauty subscription service that sends its subscribers monthly collections of makeup, skincare, and haircare products to help keep them looking their best. But how do Ipsy and other beauty subscription services stack up against each other? In this article, we'll compare Ipsy to similar services such as Birchbox and FabFitFun to help you decide which one is right for you. We'll look at each service's features, pricing plans, product selection, customer reviews, and more to determine which is the best value for money.

Ipsy
vs.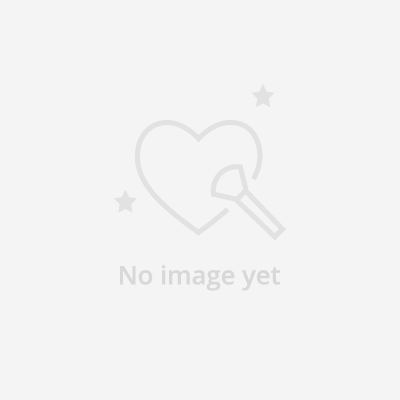 BoxyCharm
Ipsy and BoxyCharm are two leading beauty subscription box services that send personalized selection of makeup and skincare products to their customers each month. Both services allow customers to customize their boxes by completing an online profile that includes skin type, eye color, and other preferences. When it comes to what's included in the boxes, Ipsy has a great variety of both well-known brands and indie brands, while BoxyCharm focuses mostly on higher end products from more established brands. Both services also offer special add-ons for an extra cost. Ipsy offers additional deluxe samples in addition to the full-size items included in the regular box, while BoxyCharm provides larger size versions of some of its products for a premium version of the box. Both Ipsy and BoxyCharm have excellent customer service and make it easy for customers to get help with their orders or subscriptions. They also both offer exclusive discounts on full size products from the same brands featured in their boxes. Additionally, both companies have active online communities where users can share their experiences with the boxes or ask questions about specific products. Ultimately, whether you choose Ipsy or BoxyCharm depends on your budget, needs, and desired product variety. Both offer great value for money but have different strengths when it comes to product quality and selection.

Ipsy
vs.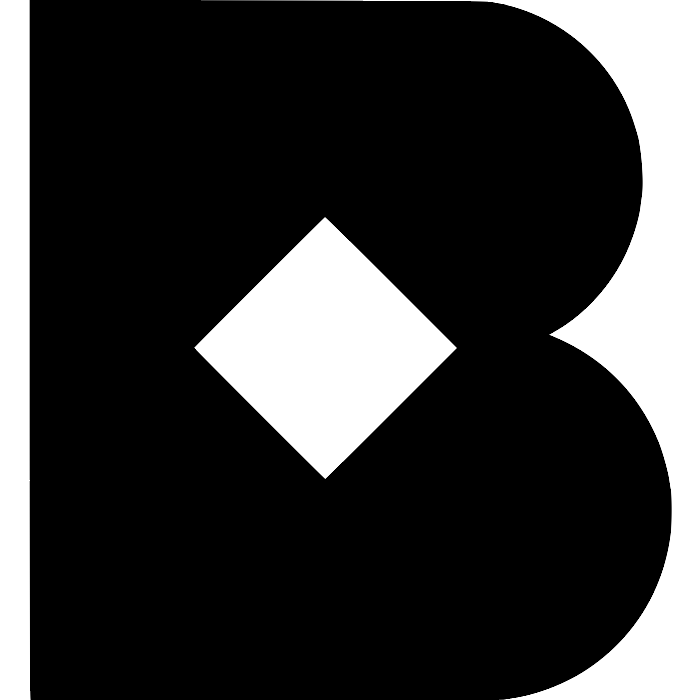 Birchbox
Ipsy and Birchbox are two makeup subscription services that provide customers with monthly boxes of curated beauty products. Both services offer an array of box sizes, product selections and personalization options. With Ipsy, customers have the option to purchase either a Glam Bag Plus or a Glam Bag. The Glam Bag Plus is larger than the standard Glam Bag, offering up to five deluxe and full-size beauty products. Customers can also customize their experience by taking surveys about their preferences and beauty needs. Birchbox offers three different box sizes: Birchbox, Birchbox Man and Birchbox Limited Edition. Their boxes include samples of makeup and skincare products, as well as lifestyle items like accessories or home decor. Customers can personalize their boxes even further by selecting one product from a list of available options in each month's delivery. Both Ipsy and Birchbox offer unique subscription services that make it easy for beauty lovers to discover new products tailored to their individual style and preferences.

Ipsy
vs.

FabFitFun
Ipsy and FabFitFun are both monthly subscription services that deliver beauty and wellness products. Ipsy focuses on makeup, skincare, haircare, and other beauty items. It provides a personalized experience in which subscribers receive 5 beauty products in a bag tailored to their specific profile. FabFitFun is more focused on health and wellness items such as fitness equipment, nutrition products, supplements, and lifestyle items like candles or tea. Subscribers get 8-10 full-sized premium products each season. Both services allow users to customize their subscriptions with additional add-ons at an extra cost. Ipsy features special offers from partner brands while FabFitFun allows subscribers to choose specific items in their boxes before they ship out each season. Additionally, both services offer exclusive discounts and access to members-only offers from participating retailers. Overall, Ipsy is best for those looking for a wide variety of beauty products while FabFitFun is ideal for those seeking health and wellness items with the ability to choose specific products each season.
---
History of Ipsy
Ipsy is a beauty subscription service founded in 2011. It began as an online magazine and evolved into a personalized monthly subscription service that sends customers a box of beauty products tailored to their preferences. Ipsy quickly gained popularity amongst beauty enthusiasts and has since expanded to offer additional services, including live streaming events and a digital marketplace.
---
Ipsy Status
The Ipsy website on online and reachable (last checked on 2023-06-06 01:00:31).
Online
Last checked
2023-06-06 01:00:31
.
Uptime overview of the past three days.
Do you have problems accessing Ipsy's website? .
---
Ipsy is a monthly beauty subscription service that sends its members a personalized Glam Bag filled with makeup, skincare, and haircare products. Each month, members get to discover new products that are tailored to their individual beauty profiles.
Features
Personalized Glam Bag filled with makeup, skincare, and haircare products
Monthly product discovery
Exclusive offers, discounts, and rewards
Free shipping on orders over $25
Access to Ipsy Community and exclusive content
Quarterly Glam Bag Plus subscription option featuring full-size products